How to Make Dinner Fast
We love any trick that can get dinner on the table quickly – as long as it is still delicious.
An Instant Pot is a great time saver.
An Instant Pot will save tons of time, but you won't sacrifice any flavor. You can use an Instant Pot to make meat, soups, potatoes, eggs, and even cheesecake! The possibilities are endless.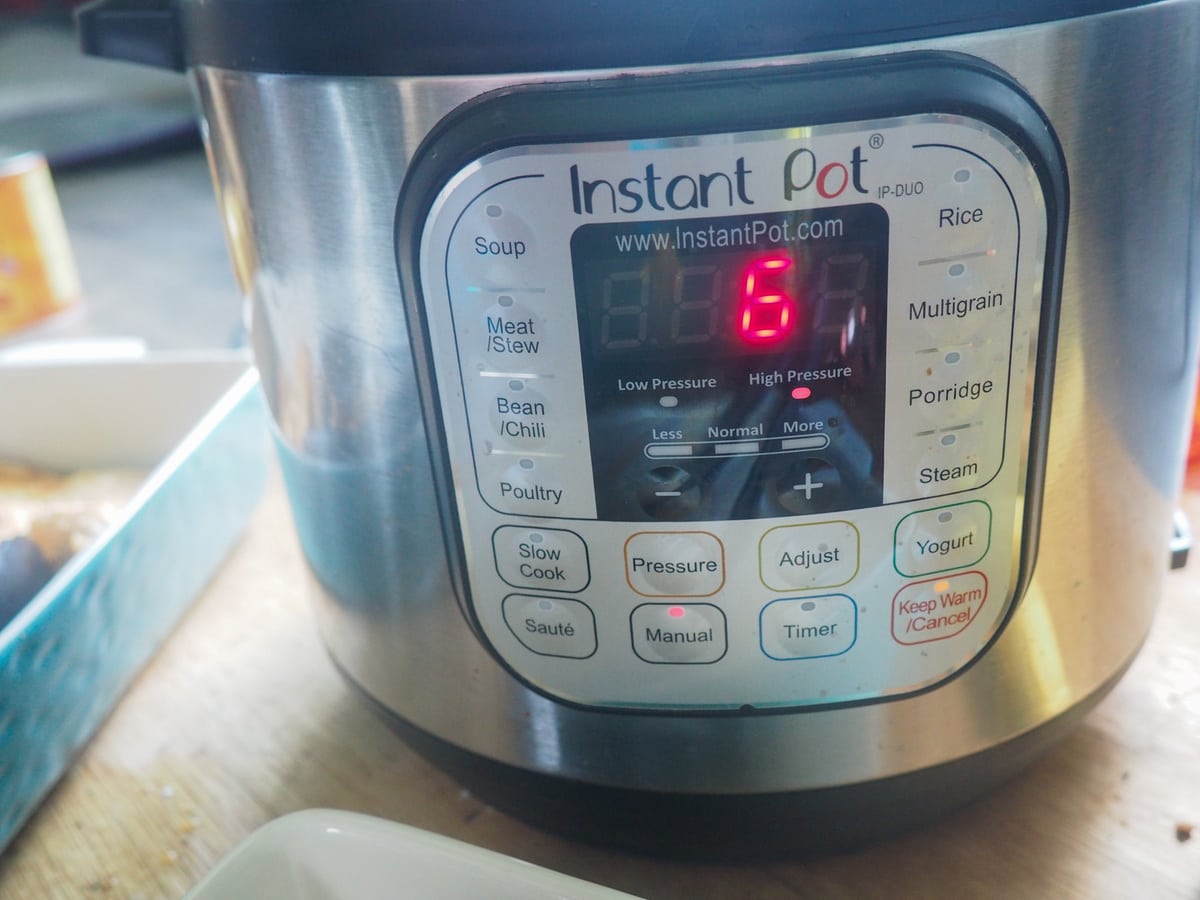 Slow Cooker (Crockpot) Recipes
Brunch & Breakfast Recipes
Brunch & Breakfast Recipes
Brunch & Breakfast Recipes
Brunch & Breakfast Recipes